Fall! The perfect season for Friends and Fashion! And today we're combining them with Girlfriend Gifts too! JOIN US!
That chill in the air, the sound of football on TV or at nearby schools, and the intense longing to go shopping for tights, boots, sweaters and skirts.
After the HOT Summer and having our toes exposed to the world, with the coming of school season, starts the process of layering and finding socks and tights hidden away from last Spring's closet re-organization/cleaning.
We're all about inspiring you to show your girlfriend gratitude with girlfriend gifts and this week we've taken a turn for the season and 'fallen' right into some of our favorite, fashionable gifts for our girlfriends and ourselves!
Friendship is always in Fashion! Like these Girlfriendology sweat-shirts, long-sleeved t-shirts and more. Show and tell her how much you appreciate her friendship.

Pure Cashmere Shawl in a Waffle Weave –
These pure pashmina wraps are made with high quality 100 cashmere in Waffle Weave. These pashminas are lighter in weight than the Twill Weave ones and are excellent for wearing all year round. These wraps measure 28 x 80 with additional 3″ tassels at each end.
Jacqueline Necklace
by Stella & Dot. Coffee glass stone drops and resin beads are bound by hand-wrapped cupchain. Each stone is unique and will have slight variation in color. Brass chain anchors the textural tapestry. Beautiful, timeless gift for a great girlfriend or a special present just for you.

Chinese Laundry Flashlight
– Chinese Laundry Smooth and sophisticated this boot is tailored for a flattering fit. High gloss or matted finish showcase the stunning classic lines and semi-pointed toe stiletto heel. Side zipper with elastic gore for easy fit. Padded footbed. Super fabulous, fun and Fall fashionable!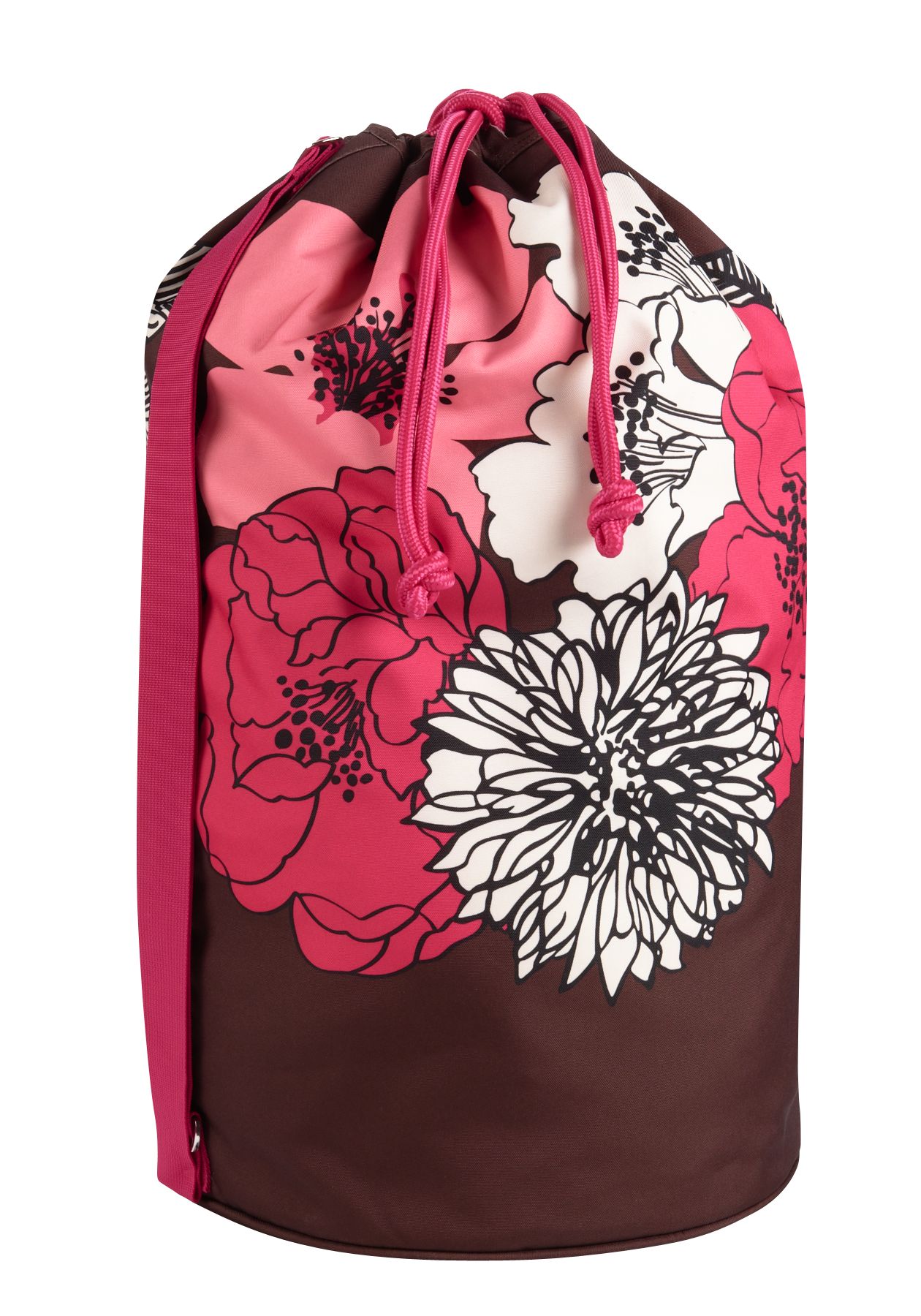 Vera Bradley Laundry Bag in Mocha Rouge
– Specially created with college girls in mind, this large, handy bag is perfect anywhere; on campus or at home. Each color features over-sized details taken from our new Fall fabrics, and includes a drawstring closure, webbed shoulder strap and one interior pocket. Great for daughters or girlfriends in school or traveling lots. Several different prints, all of them lovely!
Feel like you're walking the runway everywhere you go in the stylish Blowfish Hamish Runway Knit Brown
boots. This fashion-forward Blowfish boot will keep you in style ativan without prescription with its chic and cozy knit upper, ruched design and edgy buttons up the shaft. A side zipper makes it easy to get in and out of this women's boot and the flat sole will keep you comfortable wherever you take this fashionable look. Embrace the fall season in style, in the Blowfish Hamish Runway Knit.
Fall Foliage Mismatched Socks
OR Recycled Knit Scarf
When the weather gets cold, nothing beats a snuggly pair of socks, and these cozy, colorful socks are a perfect mismatch. Sharing the same hues and the same pattern, each sock exchanges colors for a chromatically congruous take on the classic case of mismatched socks. The color arrangements will vary for each sock, but expect an arrangement of autumn hues such as rich golds, dark greens, deep purples and chocolate browns. Really… life's too short for matching socks. Knit and hand finished in Vermont by Marianne Wakerlin. The yarns are recycled cotton, dyed without the use of harmful chemicals.
I LOVE Tights Weather! Make a fashion statement and slim your figure in ASSETS by Sara Blakely Flipside Diamond Reversible Shaping Tights Panty Hose
. These stylish tights have a non-binding waistband and instantly flatten the tummy and smooth the thighs and rear. Perfect for your fall wardrobe! Reversible shaping tights, versatile texture can be worn inside out, flattens tummy, smooths thighs and rear, stylish diamond pattern, non-binding waistband won't dig in, sandal toe and semi-opaque stretch nylon.

Designed For Fall Denim Jacket
– This colorful embroidery on this lightweight jacket will go with all your casual outfits. Detailed on the button front and shirt collar. Cotton, machine washable, imported.
What's your favorite girlfriend gift to give or receive? What Fall Fashions do you love?
Recent Girlfriend Gifts:
More Girlfriend Gift ideas / links*:

And for our FASHION FRIENDS: Please accept this invitation to join Gilt Groupe. On Gilt, you have access to the top names in fashion and luxury goods at up to 60% off retail. Membership is free, so join today!
* Girlfriendology is partially funded by affiliate ads, so shop girlfriends, Shop! (: